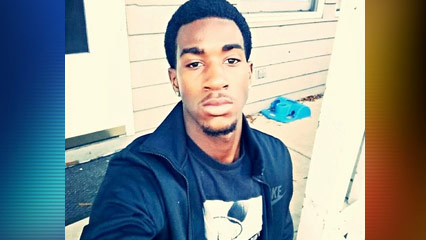 ALBEMARLE, N.C. — Police say the body of a missing teenager was found Tuesday morning.  
Jaquarious Kendall, 18, was reported missing on January 25th.  He was last seen at his residence in Albemarle.  
Police found Kendall's Lexus a few days after he was reported missing.  The vehicle was located near the James B. Garrison Bridge on N.C. Highway 24-27.
Police say they found Kendall's body in Lake Tillery near the Garrison Bridge.  His body has been sent to a medical examiner's office.  No other information has been released at this time.