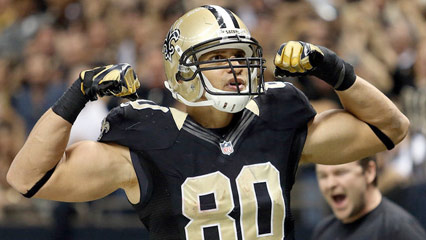 SEATTLE, W.A. — The Seattle Seahawks have signed a deal with former Saints tight end Jimmy Graham, according to ESPN.  
The Pro Bowl tight end will head to Seattle as the New Orleans Saints will get multiple draft picks and center Max Unger in the trade.  
Graham has more touchdowns, receptions and receiving yards than any other Saints tight end.  He was able to do it in five seasons with the Saints.  
This is a developing story.  Check back for updates.