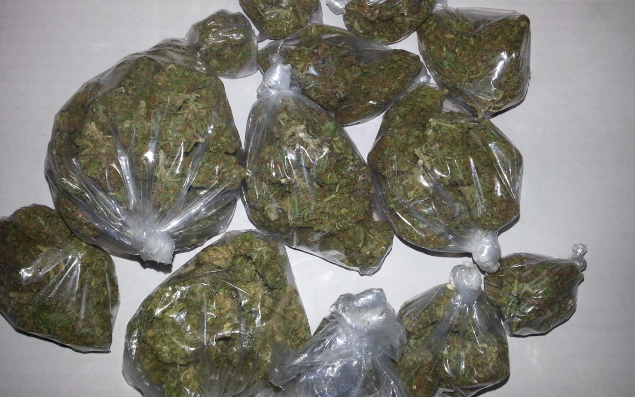 CHARLOTTE, NC– Lincolnton Police arrested a man on multiple drug charges after a traffic stop.
Police say they pulled over a vehicle after a traffic infraction but when approaching the vehicle officers smelled a strong odor of marijuana that provoked a search of the car.
After searching the vehicle, police confiscating 121 grams of marijuana, oxycodone, digital scales, and money.
Curtis Anthony Nixon was arrested and charged with Possession with intent to sell Marijuana, Possession with intent to sell Oxycodone, Possession of drug paraphernalia and Maintaining a Vehicle for Controlled Substance.