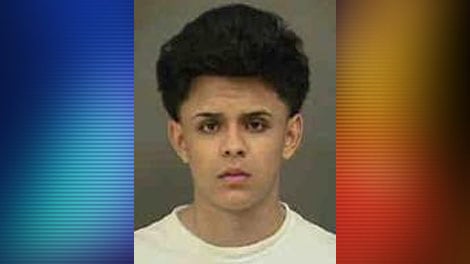 CHARLOTTE, NC– Police have arrrested a man for multiple motor vehicle break-ins.
Thursday police responded to a breaking and entering call, where a witness saw three men going through parked vehicles in a neighborhood.
Upon arrival CMPD's K9 was able to locate one suspect, Jose Pena, close to the scene.
Pena was charged with three counts of breaking and entering of a motor vehicle, felony conspiracy, misdemeanor larceny and resistng arrest.
Anyone with information about the incident is asked to call Crime Stoppers at 704-334-1600.