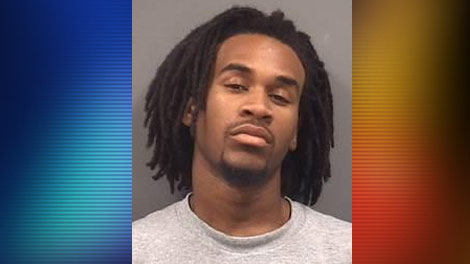 Salisbury, NC– Police are searching for a suspect who stole financial cards from a Salisbury YMCA.
Authorities say they Identified the suspect as Witt Darnell Alexander Jr., 22, after receiving tips from he public.
Alexander has warrants for larceny, financial card theft and three counts of obtaining property on false pretense.
Anyone with information on the whereabouts of Witt Alexander is asked to call Crime Stoppers at 866-639-5245.