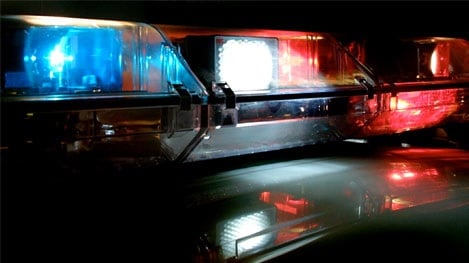 MOORESVILLE, N.C. — Three police officers and two female residents were taken to a local hospital after a HAZMAT situation in Mooresville.  
Investigators say they believe the five people were exposed to Carbon Monoxide on Cinebar Road after a car was left running inside a garage with the door closed.  
The two women are said to have life threatening injuries.  They are currently being treated at Lake Norman Regional Medical Center.  The officers were also taken to the hospital for treatment but their conditions are unknown at this time. 
This is a developing story.  Check back for updates.