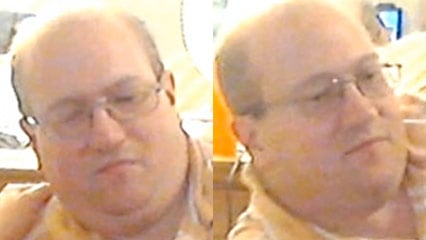 RALEIGH, N.C. — Police arrested a suspected child predator Thursday morning after a tip from the public lead to his identification. 
William Akers, 46, was taken into custody by ICE in Raleigh.  Akers is accused of being on video sexually assaulting an 8-year-old girl.  
Homeland Security Investigations released a photo of Akers to media outlets hoping someone would be able to identify him.  
The photo reached more than 1.6 million people on Facebook and Twitter and generated more than 80 leads to a Homeland Security tip line.
Akers was taken into custody while he was working the night shift at an Information Technology company in Raleigh.