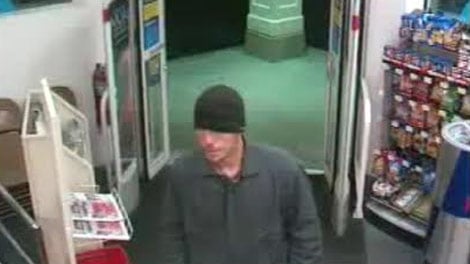 ROCK HILL, SC– Police need help identifying a suspect who is accused of robbing a CVS in Rock Hill.
Authorities say late Wednesday night a white male entered the CVS on Cherry Road and robbed the store for an undetermined amount of cash.
Anyone with information on the suspect is asked to call 803-326-3753.