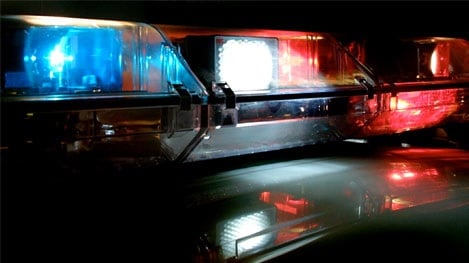 CHARLOTTE, N.C.– Charlotte-Mecklenburg Police have detained three people in connection to a car-jacking that happened in the 2100 block of N. Davidson street Saturday morning around 1a.m.
Police say that the car was recovered at a convenience store at Dalton Avenue and Tryon Street.
Officials also say that a fourth person was orginally sought after he escaped, but they are not actively looking for the suspect now. 
Police are conducting interviews with the suspects and have not determined if any charges will be filed. 
The names of the suspects have not been released. 
Stay with WCCB for updates.