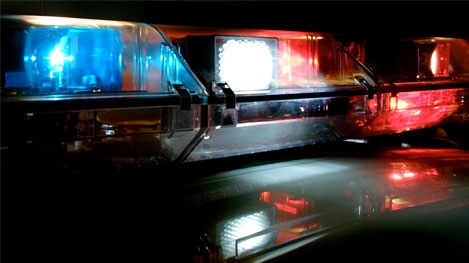 MORGANTON, N.C. — Authorities in Burke County are searching for a body after discovering a human skull near Lake James. 
Sheriff Steve Whisenant told area media outlets that local hunters discovered the skull on Monday while running their dogs. The sheriff's office conducted a search of the are on Tuesday with the help of several other organizations. 
Investigators have not discovered any evidence of foul play. They also found nine other bones in the area of the skull.
Whisenant said the medical examiner estimates the person died a matter of weeks ago. Investigators don't yet know the age of the person, or if the skull belonged to a man or a woman. 
Investigators are checking missing persons reports for Burke and McDowell counties. They will continue their search on Wednesday.