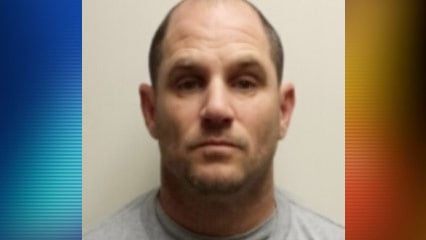 IREDELL COUNTY, N.C. — Police say a man, who was wearing an electronic monitoring device, broke into a country club and stole cash and two beers.  
Elliott Smith was allegedly wearing the ankle monitor for breaking into the same country club in April 2014. 
Police say he also took two beers the last time he broke into the Mallard Head Country Club.  Smith has been charged with felony breaking and entering and larceny after breaking and entering.