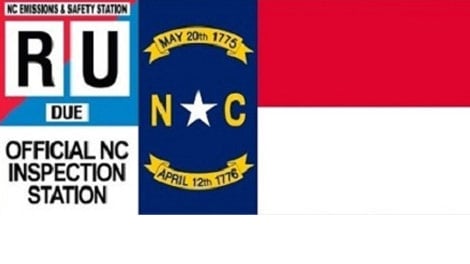 RALEIGH, NC– The NCDMV has announced that they will change the requirements for emissions checking on Wednesday, April 1st.
The new bill allows vehicles produced within the last three years and have less than 70,000 miles on the odometer to be exempt from the emissions inspection.
The NCDMV claims the age of the vehicle will be determined by its model year.
All vehicles will still be subject to the annual safety inspection but if your vehicle fits in the three year 70,000 mile window you will avoid the emissions portion.