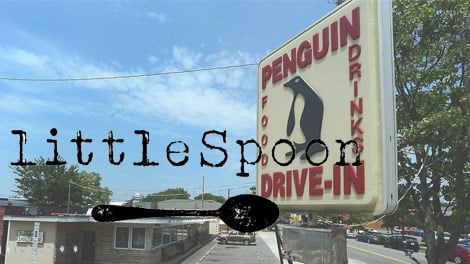 CHARLOTTE, N.C.– Charlotte landmark Penguin Drive-In is in the care of new owners 'Scratch properties, LLC'.
The owner of Scratch properties and the delicious littleSpoon eatery on Selwyn Ave., Alesha Sin Vanata, reportedly purchased the property for $1,215,500 on February 24th.
Previous owner, Lisa Ballentine, lost rights to the property after filling for bankruptcy in November of 2014.  The business reportedly owed $140,000 in federal taxes.
Look out for a delicious new eatery on Commonwealth.