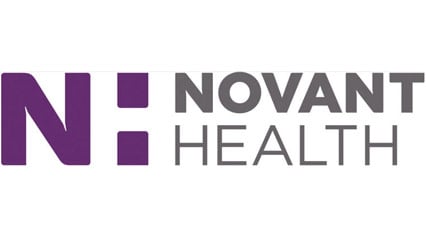 MATTHEWS, N.C. —  Crews have cleared the scene of a HAZMAT situation at a local hospital. 
Investigators say a patient entered Novant Matthews Medical Center with an unknown powdery white substance Thursday afternoon.  
An official says the patient and two staff members had to be decontaminated.  There is no word on injuries at this time.  This is a developing story.  Check back for updates.