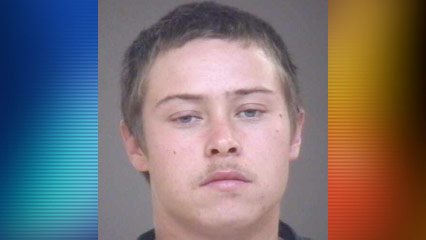 LINCOLNTON, N.C. — Police say a Lincoln County man is facing two counts of embezzlement for using company credit cards for personal use.
An official with Lincoln Cleaning Services contacted police saying the cards were used fraudulently.  Investigators say Devon Reedy, 21, admitted to using the cards at several locations in Lincoln County.  The total amount was $294.90.  
He has been charged with two felony counts of embezzlement and given a $9,000 bond.