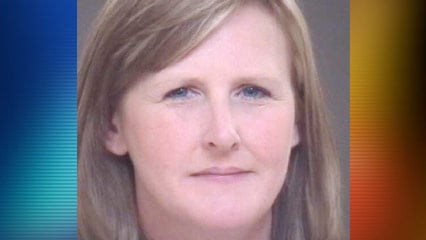 LINCOLNTON, N.C. — Police say a woman was arrested for depositing one of her ex-husband's checks into her bank account.  
Investigators say Kimberly Lail, 41, deposited a check into her bank account that was sent to her ex-husband from his insurance company.  The check was sent to his previous address where Lail still lives. 
Lail was charged with one felony count of uttering a forged instrument and given a $5,000 bond.