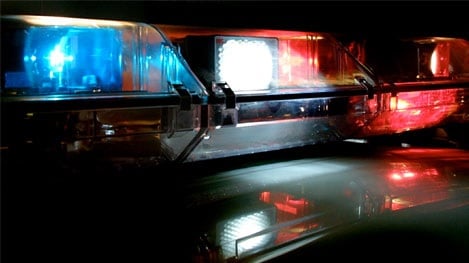 CHARLOTTE, N.C.– The Charlotte-Mecklenburg Police Department is investigating after an armed robbery occured in the 8900 block of JM Keynes Boulevard around 4:30 Saturday afternoon.
When officers arrived at the scene, the victim stated that he was sitting in his car when a known suspect approached his car and robbed him at gun point.
During the altercation, the victm, who was also armed, exchanged gunfire with the suspect. The suspect then fled in a car on N.Tryon street.
The victim's two-year-old daughter was sitting in the back seat of the car and she sustained minor cuts due to the glass breaking in the car's windows and was transported to Carolinas Medical Center.
Anyone with information about this incident is asked to call Crime Stoppers at 704-334-1600 or visit the Crime Stoppers mobile app website at http://charlottecrimestopers.com