Peabody Award Winner Gina Rodriguez Gives A Shout Out To Her Charlotte Viewers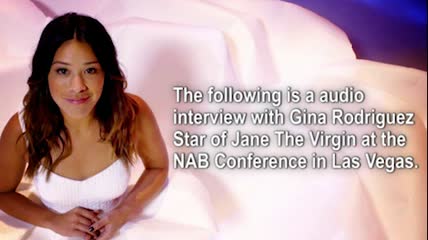 Jane The Virgin, Gina Rodriguez, spoke with WCCB at the NAB Conference in Las Vegas this week.  Check out the video to hear what she has to say to all the people in Charlotte who watch the show! 
Click HERE to learn more about Jane The Virgin winning the coveted Peabody Award.