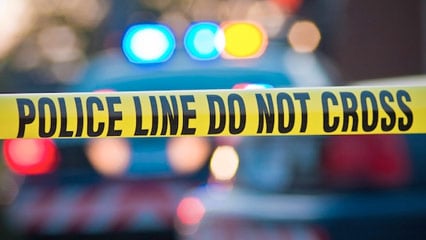 Update:  The 18-year-old has been identified as John Dakota Merriss.  Investigation into the death is ongoing.  
BOONE, N.C. — Police are investigating after two people brought a deceased man to a hospital in Boone.  
Officials say the victim was an 18-year-old male who did not appear to have any obvious injuries.  The man is not an App State student.  
The people who brought the body to the hospital claimed to have found the man in the parking lot of an apartment complex on Robin Lane.  
No other information has been released at this time.