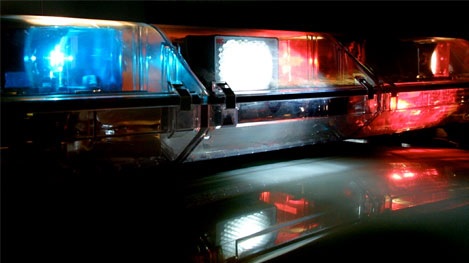 BURKE CO., NC- A woman is dead after a boat accident on Lake James Sunday.  
NC Wildlife Commission officials say they responded to reports of a boat crashing into a dock around 1 p.m. 
A man and woman were injured in the accident.  The woman later died.  
No further information has been released at the time.