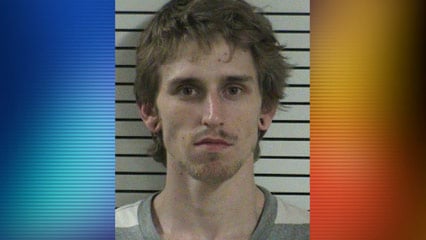 STATESVILLE, N.C. — A Statesville man has been arrested for the possession of drugs and drug paraphernalia.
Police say they went to a home on Beechbrook Lane in response to a domestic violence disturbance. When Deputies arrived on the scene, they noticed pills laying next to the suspect.
Michael Scott Johnson, 24-years-old, was charged with possession of Schedule III, Possession of Schedule IV, and possession of drug paraphernalia. Johnson was placed in custody of the Iredell County Detention Center with a $1,500 bond.