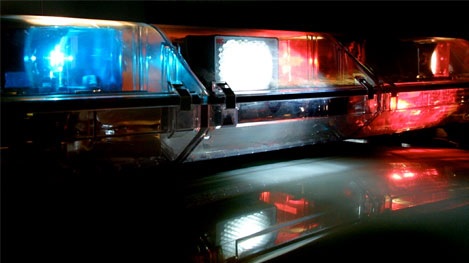 CHARLOTTE N.C. – Cox Mill Elementary and Cox Mill High School are on lockdown while local law enforcement search for suspects who fled on foot after a residential break-in. All pupils and staff are currently safe inside the schools.
CMPD officers responded to a residential breaking and entering call on Laurel Pond Lane close to Concord Mills shopping mall. Officers were able to to locate and detain 3 suspects who had fled the scene on foot.  The K9 and aviation unit has been brought in to assist with the search for the remaining suspects. Cabarrus Country Sheriff's Office and Concord PD are also assisting with the search as the area is so close to the county line.
The school lockdowns were lifted at 12:30pm.