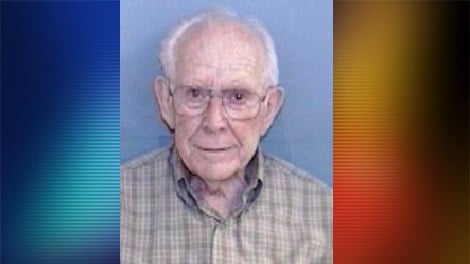 UPDATE: Officials located Mr. Parke around 8:44 this morning in Cleveland County and say he appears to be in good health.
Family has been notified and police would like to thank the public for their assistance in this case. 
CHARLOTTE, NC — CMPD's Missing Persons Unit need your help in locating 86 years old James C. Parke, Jr.
Parke's son reported him missing around 4:30pm Wednesday afternoon from the 3400 block of Foxcroft Road. He said his father was last seen leaving his home around 9:00am, driving a silver 2005 Toyota Camry with N.C. license plate XVS1266. Parke is believed to be suffering from dementia.
Anyone who sees or has information on Parke's whereabouts is urged to call 911. You may also call Crime Stoppers at 704-334-1600 or lead Detective W. Faulkner at 704-336-8340.