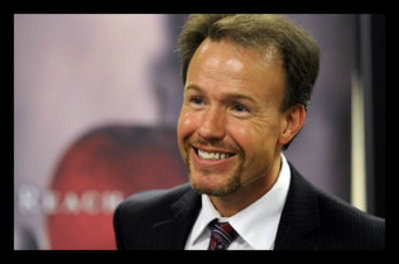 CHARLOTTE, N.C. — The former superintendent of Charlotte-Mecklenburg Schools, Heath Morrison, will paid the school district more than a $1,000 for personal travel expenses that were charged to his CMS credit card.
Officials say Morrison charged airline tickets, hotel rooms and taxi fares for one of his personal consulting business trips on his CMS owned credit card.
Morrison said he inadvertently used the district-owned card and reimbursed the school district $1,286.75.