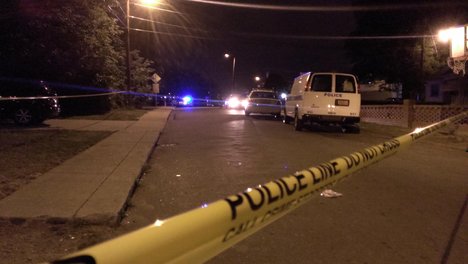 CHARLOTTE, N.C.– According to Charlotte Mecklenburg Police, a 15-year-old was shot in West Charlotte Saturday night.  
The 15-year-old was arguing with someone in a grey Lincoln on Taylor Avenue when he was shot in the left leg/hip area.  
The 15-year-old was transported to Carolinas Medical Center with non-life threatening injuries.  
Police are unsure why they were arguing.  No more information has been released at this time.