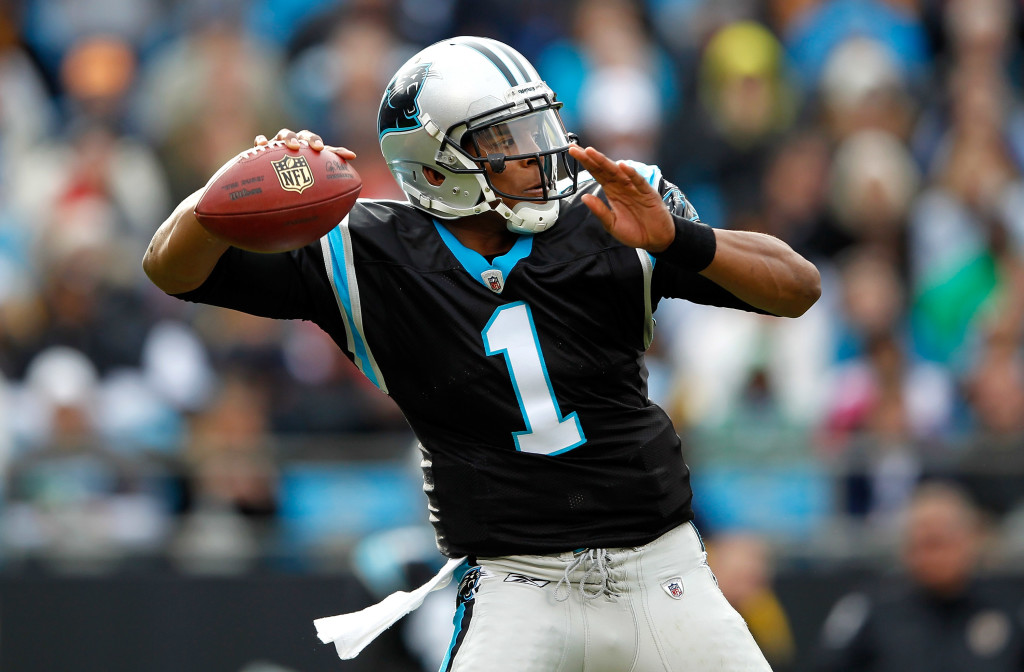 CHARLOTTE, N.C. — ESPN is reporting that Cam Newton is close to finalizing a long-term deal with the Carolina Panthers.  
ESPN 730 Radio was the first to report the deal.  The station said the deal could be signed by Monday and would run through 2020.  
The radio station also reported the new deal could be worth approximately $20M a year.  Newton was the first overall draft pick in 2011 and has been selected to play in the Pro-Bowl twice.  
Newton has an overall record of 30-31-1 and is 1-2 in the playoffs.