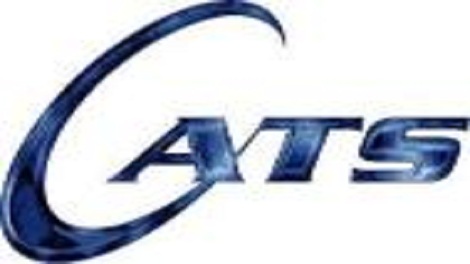 CHARLOTTE, NC — Today the Charlotte Area Transit System will begin implementing new planned service adjustments for several of their bus routes.
Listed below are some of the main routes that will see a change:
7N Beatties Ford –

New limited trips will provide service to the Huntersville Walmart.  The limited service will operate weekdays from 9am until 7pm.  All 7N trips will continue to serve Northlake Mall.

54X University Research Park Express –

Route 54X will no longer serve Mallard Creek Rd north of Governor Hunt Rd, Mallard Creek Church Rd, or Claude Freeman Rd. Customers currently using the 54X in this area can take the Route 22 Graham Street and transfer to/from the 54X at the Mallard Creek Park and Ride.

60 Tyvola Rd. –

Service between Tyvola LYNX Station and the South Park Community Transit

Center will be discontinued on weekdays and Saturdays. Service between Tyvola LYNX Station and West Boulevard (Renaissance Place) will be maintained.
For more details and information on changes to these routes and others, you can visit ridetransit.org and click on the June 1 schedule change image in the bottom left corner.