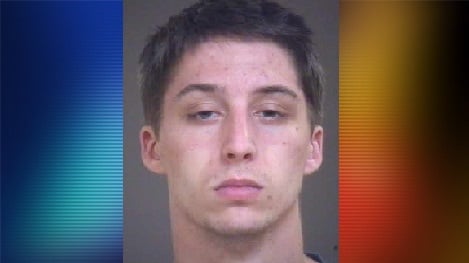 LINCOLNTON, NC — A Stanley man has been arrested on statutory rape charges that are said to have occurred back on February 27, 2015.
Joshua Robinson, 19, of  Stanley, NC was reported to police on March 2 by a 14 year old girl who said that she had met Robinson through a mutual friend.
Robinson is charged with two felony counts of statutory rape/sex offense. He turned himself in on May 29th to the Lincoln County Magistrate's Office, and is being held at the Harven A. Crouse Detention Center under a $150,000 secured bond.