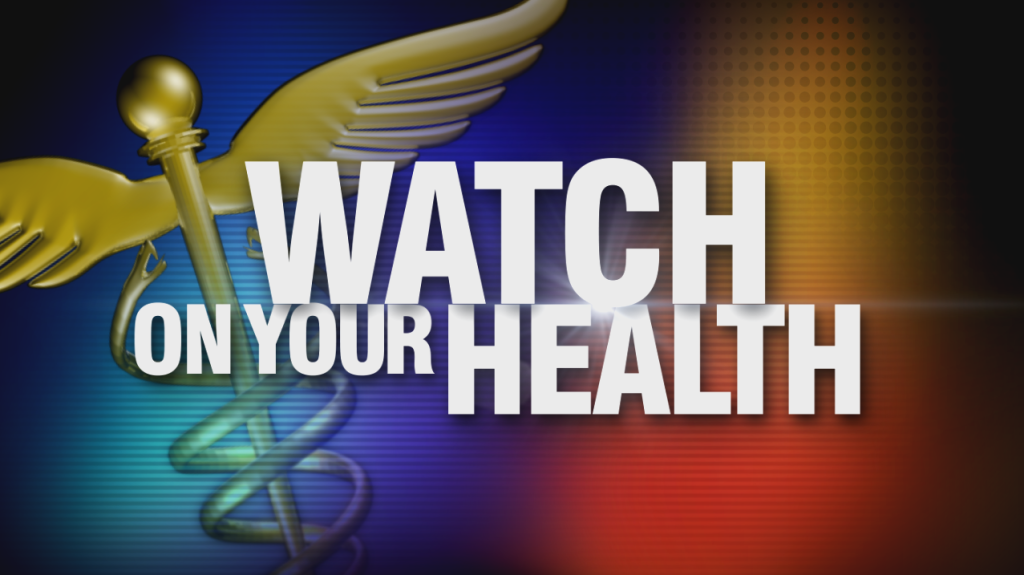 COLUMBIA, S.C. – A person has been exposed to rabies by a raccoon in the Camp Creek area of Lancaster County, the Department of Health and Environmental Control reported Wednesday.
The exposure occurred on May 28, 2015 after the raccoon had fought with the victim's dog. The victim was then potentially exposed to the raccoon's fresh saliva from the dog. The raccoon tested positive for rabies June 1st.
The dog will undergo a 45-day quarantine as it is current on its rabies vaccination.