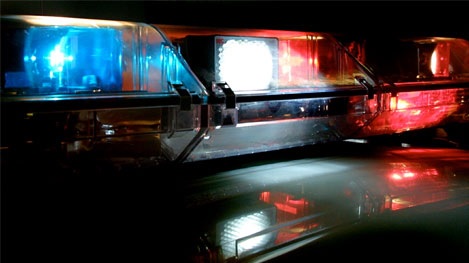 CHARLOTTE, NC — Police are still searching for person(s) who they say shot a man early this morning in North Charlotte.
The shooting happened near Beatties Ford and Lasalle Street. Then Police say the victim ran to his sister's house on Taylor Ave and was sent to CMC with life-threatening injuries.
No word on if they have a suspect yet, but the investigation is still ongoing.
WCCB will bring you updates as they become available.