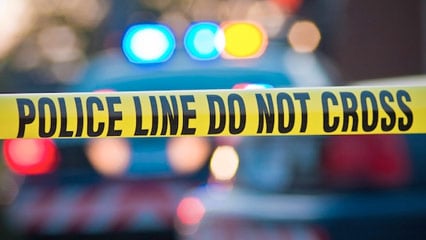 GASTON COUNTY, N.C. — Police say a man armed with a gun was shot and killed during an altercation at a Gaston County home.
Investigators say Robert Putnam was shot and killed by James Haney Sr.  The shooting allegedly happened as a result of an altercation that occurred earlier in the day between the victim's wife and a woman that lives at the home where the shooting took place.
After the first altercation, detectives say Robert and Cecelia Putnam went to the home of Haney and Linda Salazar's on Wilmot Trail and another altercation ensued.  
During the second altercation, police say Robert Putnam was shot.  A bystander and officers performed CPR but Putnam died at the scene.  Police say Putnam was also armed with a handgun.
The investigation is on-going and the District Attorney's Office will be consulted to see if charges will be filed in the case.
Anyone with information on this shooting is asked to call the Gaston County Police Department at 704-866-3320.