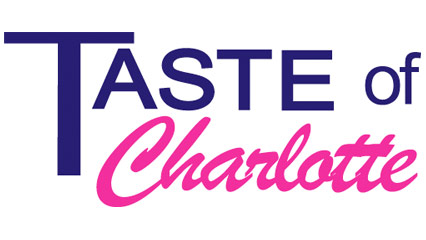 CHARLOTTE, N.C. — Several roads will be closed in Uptown Charlotte as Taste of Charlotte returns.  
The following roads will be closed during the event: Tryon Street between Stonewall Street and Trade Street.  Martin Luther King, Jr. Blvd, Third Street and Fourth Street between College Street and Church Street.  All of the streets will reopen Sunday evening around 10pm.
Taste of Charlotte will be held Friday and Saturday from 11am-11pm and Sunday from 11am-6pm.  Click HERE for more information.