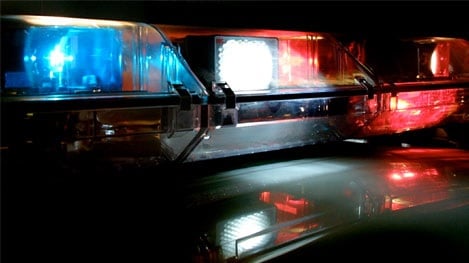 HICKORY, N.C. — A 23-year-old is dead after Hickory Police say he was shot and killed early Saturday morning.  
The Hickory Police Department responded to a report of a shooting around 2:03 a.m. Saturday in the 800 block of 2nd Street SE.
Police say there was a large crowd of people in the roadway when they arrived.  Police also found Octavis Sentex Geter, 23, lying in the road suffering from a gunshot wound.  
Geter was transported to the hospital where he died as a result of his injuries.   
Hickory Police say this incident is not related to the homicide on June 1st.  
The investigation into the shooting is ongoing.  Anyone with further information is urged to contact the Hickory Police Department.