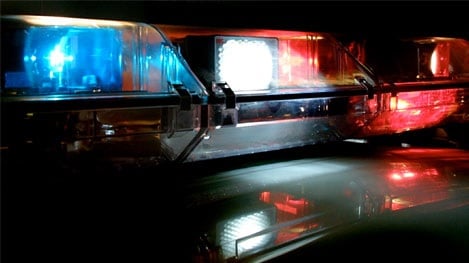 CONCORD, N.C.– Concord Police are investigating a shooting that left a 21-year-old dead Saturday night.
Police responded to reports of gunfire in the Meadowbrook Subdivision around 10:30 p.m.  Upon arrival, they found Loney Felder III lying in the roadway suffering from multiple gunshot wounds.  
Around 4:30 a.m. Sunday, Felder died at CMC-Northeast as a result of his injuries.  
The Concord Police Department is asking anyone with information that may lead to the person(s) responsible for the shooting death of Felder to call (704) 920-5000 or Cabarrus County Crime Stoppers (704) 93-CRIME.