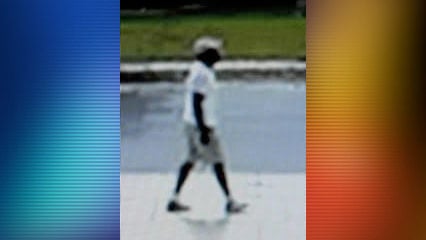 Charlotte, N.C. — Charlotte-Mecklenburg Police are asking for assistance in identifying a suspect believed to be involved in a string of recent home invasions and break-ins targeting Asian nail salon employees.
The incidents have occurred in the Steele Creek and University areas. While the suspect is targeting salon employees, the robberies are not taking place at the businesses. At least six incidents of home invasion or armed robbery have occurred at the victims residences between May 4th and June 8th of this year. 
Today, the police department held a press conference  to discuss the cases with the community and alert those who may be targeted. 
The suspect is described as a black male, approximately six feet tall, and between 170 and 200 pounds.
Anyone with information regarding these crimes or the suspect is asked to call Crime Stoppers at 704- 334-1600.