David Gettleman: Countdown To Training Camp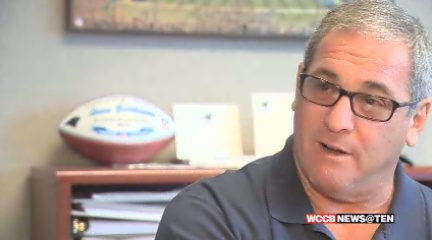 CHARLOTTE, NC — We are counting down to the start of training camp.  The Panthers ended the 2014 season winning five of their final six games.  Can they have that kind of success again?
In an exclusive interview, Panthers GM Dave Gettleman says last years run to the playoffs, fueled by seven rookie starters and their veteran mentors, was not a mirage.