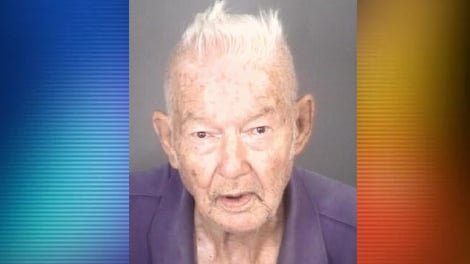 MOORESVILLE, NC– Police say they arrested an elderly man for selling prescription medication to an undercover officer Tuesday.
Edward Junior Williams, 87, was reportedly arrested after he sold 95 10mg hydrocodone to an undercover officer.
Authorities say they immediately arrested Williams and charged him with three counts of drug trafficking, one count of possession with intent and one count of selling a controlled substance.