General Assembly Makes Tentative Agreement on Overdue Budget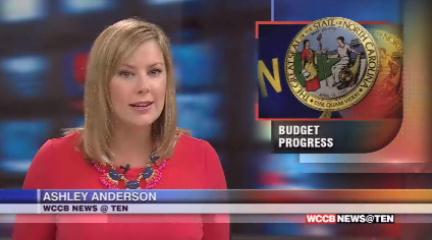 RALEIGH, NC — Progress on North Carolina's overdue budget.  House and Senate leaders have worked out a tentative agreement on state employee and teacher salaries.
The deal would give both $750 bonuses.  Teachers would also receive experience-based raises.
A stop-gap spending bill ends Monday.