Kerrick Trial: Jury Foreman Speaks Out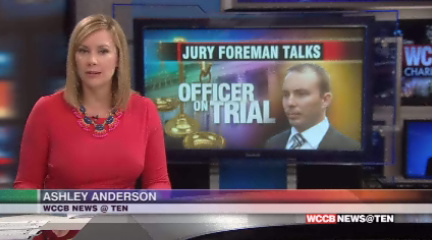 CHARLOTTE, NC — We are hearing from the jury foreman in the Kerrick trial for the first time.  Bruce Raffe says the dash cam video was key for many of the eight jurors who voted not guilty.
"It was hardcore evidence, visible evidence to see the kind of procedures and movements Jonathan was making, which were, in my eyes, aggressive move towards officers of the law," said Raffe.