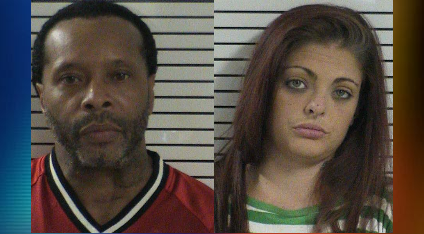 IREDELL COUNTY, N.C. — Iredell County Police say they arrested two people for financial card theft.
According to reports, the victim found eighteen fraudulent uses on her credit and debit cards. Video surveillance was retrieved from the businesses where the stolen cards were used, resulting in an arrest.
Brady Gaither and Elizabeth Virtue have reportedly been charged with identity theft and financial card fraud. Both Gaither and Virtue were placed in Iredell County Detention Center.