49ers Excited for FBS Debut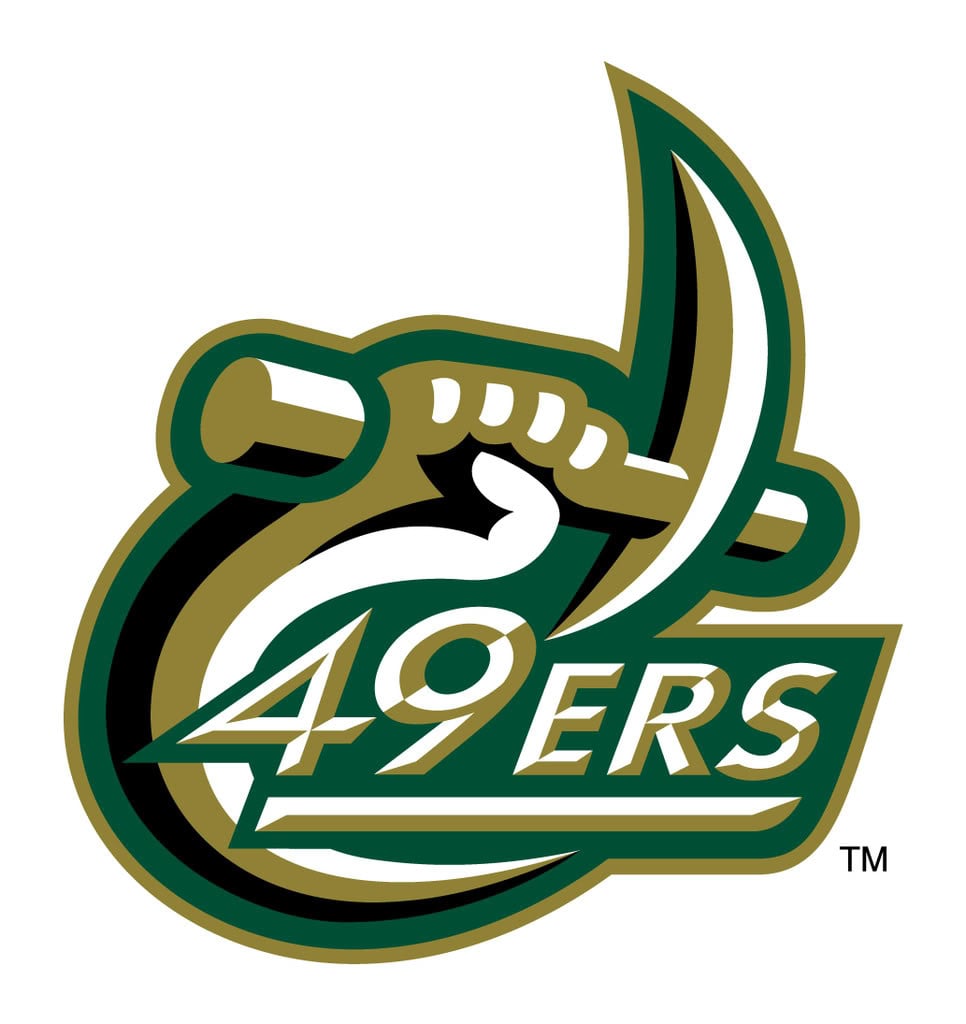 CONCORD, N.C. (WCCB Charlotte) — FBS football is finally here for the Charlotte 49ers.
Charlotte will make its FBS debut on Friday against Georgia State at The Georgia Dome in a game that will be played on ESPNu.
"It's going to be very exciting," junior quarterback Matt Johnson said. "Our locker room is in a really good spot right now as far as emotionally and where we are right now. I think it will help in the big stage."
Georgia State made the jump to FBS in 2013 and has gone just 1-23 in its first two seasons at the elevated level. Charlotte enters the season with similar low-levels of expectations. Charlotte was picked last in the Conference USA preseason poll.
"Everyone has questions about Charlotte football," senior linebacker Clayton Caleb Molby said. "Us coming out for this first game will show people who we are and what we are all about."
Charlotte returns nine starters on offense and seven on defense from a team that finished last year with a (5-6) record. The team announced quarterback Matt Johnson, who played eight games in 2014 before his season was ended by an injury, beat out Lee McNeil and Brooks Barden in an open competition this fall.
"It's a tough thing to swallow that, yeah I got hurt, but I didn't perform to the ability that I wanted to perform," Johnson said of the open competition. "It definitely was a humbling experience and still is. It has made me a much better football player."
Charlotte is 2-0 in season openers with both wins coming against Campbell in the last two seasons. Friday's game will be the latest chapter written in Charlotte football that has seen its program go from start-up to FBS competitor in three short years. Head coach Brad Lambert is ready to see the hard work that his team put in during the offseason and in fall camp play out in a game environment.
"I'm just an old farm guy from Western Kansas but its harvest time guys," head coach Brad Lambert said. "Now we get to show everyone what we do."
Notes: Friday's game will be the first with Defensive Coordinator Matt Wallerstedt. The team will honor offensive line coach Phil Ratliff, who passed away last month, with a helmet sticker.