The Good, The Bad, And Weird- Addicted to Cheese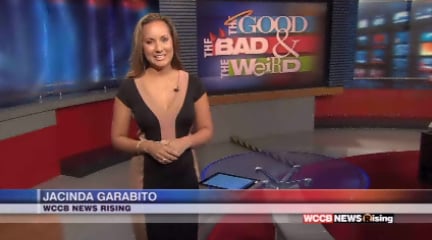 CHARLOTTE, NC- It's time for a new batch of stories in the The Good, Bad, Weird.
The Good- A dad proposes to his girlfriend minutes after she gives birth. 
The Bad-  A dog drives his owner's truck into a lake.
The Weird- Science says that cheese is equal to Crack Cocaine.