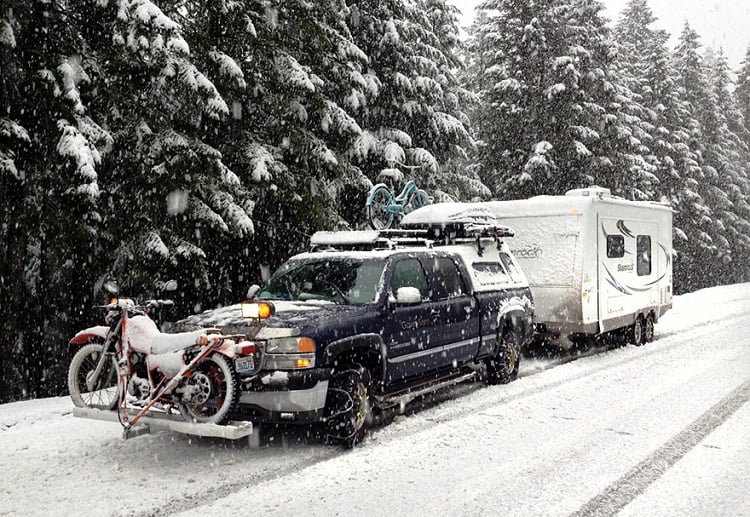 Are you heading out for the holidays this year? Whether you're taking a vacation to get out of town or visiting friends and family, you need to know how to do it safely and efficiently! Toyota of N Charlotte has tips to get you and your precious cargo to your final destination without a hitch… learn how to handle your new Toyota during the holiday season! 
Do you know how to take on holiday driving in your new Toyota? 
First things first – alter your driving habits when you're behind the wheel of your new Toyota in N Charlotte! Here are some tips: 
Follow the rules of the road – this means following the speed limit, coming to complete stops at stop signs and stoplights, and using your turn signals to indicate the movements of your new Toyota near Charlotte. 

Second, use your defensive driving skills! This means paying attention to the cars surrounding your new Toyota near Charlotte so you can anticipate their movements and avoid possible collisions and accidents. It also means avoiding distracted driving – stop texting, surfing, eating, and applying makeup while behind the wheel of your N Charlotte Toyota. Anything that takes your eyes off the road is a distraction and can lead to an accident! 

You should also plan your trip before you leave. Holiday drive time means more traffic and more cars on the road, as well as the possibility of winter weather. Plan the route you're going to take in your new Toyota, and come up with a backup plan as well! You should also check traffic and weather before you leave the house, and you can check it on the road thanks to the handy N Charlotte Toyota Entune App Suite! 

Make sure you have a full tank of gas before you leave so you don't run the risk of running out of fuel, and also make sure your car is in good shape before you hit the highway. Our N Charlotte Toyota Service Center can check your car's tires, headlights, wipers, oil, fluids, brakes, and battery before you leave to ensure everything is in working order and can handle an intense drive time! 
Our N Charlotte Toyota Service Center can help you get prepped and ready to hit the highway! 
Pack your new Toyota carefully! Keep things that you might need quickly close by (like medicine, snacks, a cell phone charger, map, etc.) and pack evenly in the back. Heavier items should go at the bottom of your cargo area, and make sure to never stack luggage or cargo to the ceiling – you need a clear view of what's behind your new Toyota in N Charlotte. You should also be careful not to pack TOO much weight- you can find your car's payload in the owner's manual! And don't put things in places where they're going to shift when you're in motion; this can easily cause a collision if they get in the way of your driving. 
Questions? Need to Schedule Toyota service near Charlotte? Bring your new Toyota in today – we're open and waiting at 13429 Statesville Road, just off I-77 at exit 23!