Kelli Bartik
Email Kelli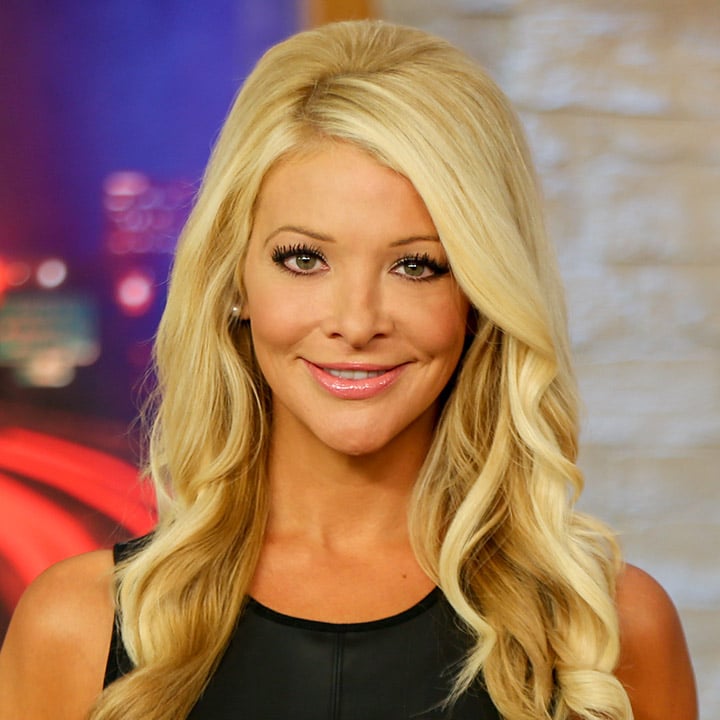 Kelli Bartik brings us the latest from the world of sports throughout the week on WCCB News @ Ten.
She joined the WCCB Charlotte team in October of 2003 as a news reporter, but quickly made her way to the sports department where she belongs.
Before moving to the Queen City, Kelli began her broadcasting career in Billings, Montana, where she covered everything from high school hoops to rowdy rodeos while working as a sports reporter for the ABC/FOX affiliate. She graduated from Gardner-Webb University (Boiling Springs, NC) with a bachelor's degree in communication and a Spanish minor.
The daughter of a football coach, Kelli always knew she wanted to be involved in sports–whether it was playing sports, or just telling people about them. Since her family moved around so much, she doesn't claim a hometown, but is proud to call Charlotte home.
If you have any questions, story ideas, or just want to vent about something in sports…email Kelli at kbartik@wccbcharlotte.com