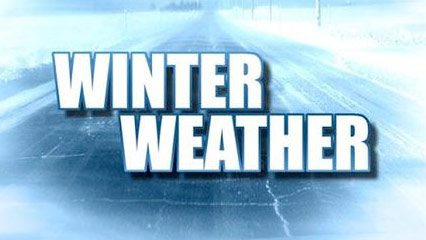 WINTER STORM WARNING IN EFFECT UNTIL 6 PM
The freezing rain has transitioned to snow now across the viewing area. It will be heavy at times before wrapping up this afternoon. I expect another 1-3″ of accumulation in most areas. Clouds will exit as we get into the evening setting us up for a cold night in 20s.
Tomorrow
expect more icy and snow covered roads.
Tomorrow
afternoon we could also see some light rain/snow. No accumulation expected then.
Today: Snow, heavy at times. High 34 (Feels Like 20s)
Tomorrow
: Clear, then turning cloudy. Small PM/Eve. Rain/Snow Chance. No accumulation expected. 41
Saturday
&
Sunday
: Sunny & Melting. Highs 47-48
Tune into to WCCB tonight for  WCCB News @ Ten with Meteorologist Reg Taylor for current updates and tomorrow on WCCB News Rising for Forecast on the Fours.