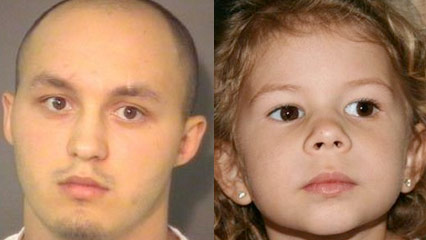 UNION COUNTY, N.C. — The jury in the Joshua Houser child abuse trial has asked the judge to allow them to review evidence from the case. 
The evidence in review includes dry wall taken from the house, images of an MRI and CAT scan, and photos of a walk-through of the home.
Houser is charged with child abuse against Kilah Davenport, who was beaten and left brain damaged when she was 3-years-old.  
Her case has spurred changes in North Carolina state law and a similar national effort.  The case is being tried in Union County.