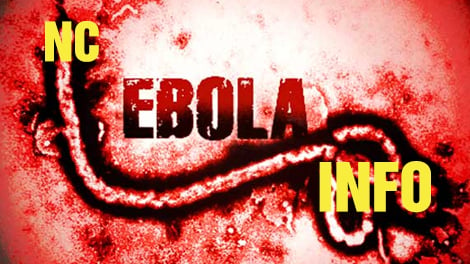 CHARLOTTE, NC– NC residents who have questions about the Ebola virus are directed to call The North Carolina Ebola Public Information Line.
Carolinas HealthCare Systems have created a information line for anyone that has questions or concerns about the Ebola virus.
The information line will be staffed 24/7, with nurses, pharmacists and other medical professional that field the calls.
The CDC would like the public to also know the further information about the Ebola disease:
Ebola is transmitted through the blood and bodily fluids of an infected person. It is not transmitted through air, water or food.
The Centers for Disease Control (CDC) notes that the following symptoms may appear anywhere from 2 to 21 days after exposure to Ebola, but the average is 8 to 10 days: fever that is greater than 38°C or 100.4°F, severe headache, muscle pain, weakness, diarrhea, vomiting, stomach pain, or unexplained bleeding or bruising. A person infected with the Ebola virus is not contagious until symptoms appear.
North Carolina Ebola Public Information Line: 1-844-836-8714.