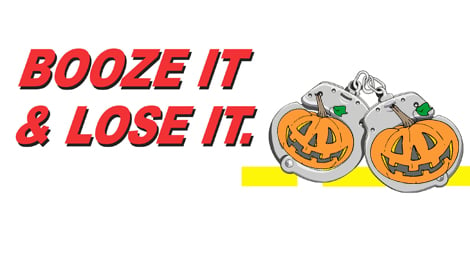 North Carolina– Nearly 600 drunk drivers were arrested over the Halloween "Booze It & Loose It" campaign in North Carolina.
During the Halloween fun police say they arrested around 583 drunk drivers, preventing possible accidents on NC's roadways.
Police say the top counties for DWI arrests included:
Mecklenburg County with 61 DWI's, Wake County with 69 DWI's, Forsyth County with 33 DWI's, Guilford County with 27 DWI's and Brunswick County with 21 DWI's.
Hundreds of law enforcement officers in N.C. participated in the Halloween "Booze It & Lose It" campaign which delivered 16,854 traffic and criminal citations at 1,701 different checkpoints across the state.