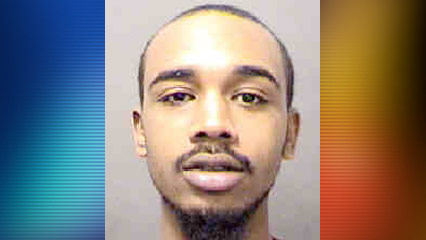 CHARLOTTE, N.C. — Police are looking for a Charlotte man who allegedly left the courtroom during a recess before he was found guilty on several felony charges.  
Officials say Marcus Seegars, 23, was found guilty of felony larceny and felony possession of stolen property charges.  Seegars was not present when the jury returned the verdicts because he failed to return to the courtroom following a court recess.  
A warrant has been issued for his arrest.  Investigators say Seegars broke into a home in December 2012.  Police say they found Seegars' finger prints on a television taken from the home.