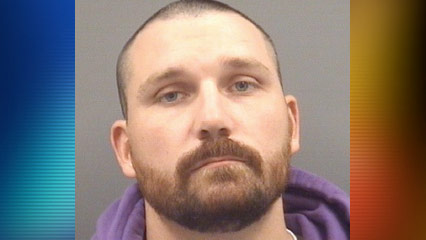 GOLD HILL, N.C. — Police say they arrested a teacher for having inappropriate sexual relations with students.  
Matthew Belk turned himself into police custody on Tuesday.  Officials say Belk, a teacher at South Davidson County High School in Denton, had sexual relations with two students he met at the school.  
The sex acts allegedly happened at Belk's home in Rowan County.  He is facing 21 felony charges of sex offense with a student.